Congratulations to our 2022 PHC Scholarship Recipients: The 2022 PHC Scholarship Committee has judged and scored the applications received. The PHC is pleased to award well-deserved scholarships to these outstanding students and we couldn't be more thrilled to celebrate their accomplishments. We applaud their efforts toward high achievement, and look forward to their continued success in college.
---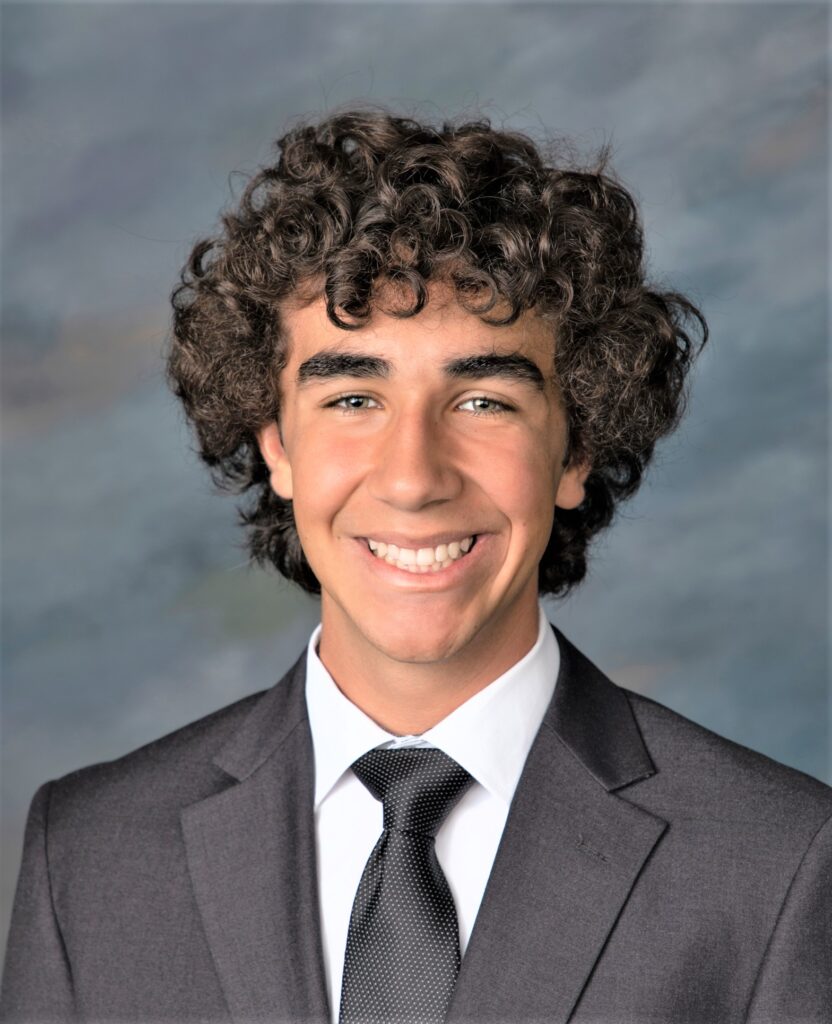 ADAM GOUVEIA, is the son of John and Danita Gouveia and Grandson of longtime members of the PHC, Victor and Veronica Cole. He is a recipient of the $2,500 Captain John Gomes Rebelo scholarship. Adam played soccer for 3 years at Point Loma High School and 10 years for a club soccer league where he was co-captain for 6 years. During that time he also managed and led the team. Adam has volunteered for the TVIA (Teen Volunteers in Action) program where he had the opportunity to work with the elderly, children, as well as animals and has led and planned clean-up events. He has volunteered at Father Joe's Village for the homeless. Adam has a passion for math which came at an early age. His passion attracted him into the field of engineering. Adam will be attending UC Davis in the Fall and majoring in Engineering to become a Chemical Engineer. His skills, mathematical theories, along with his curiosity about science, will bring Adam a remarkable future!
---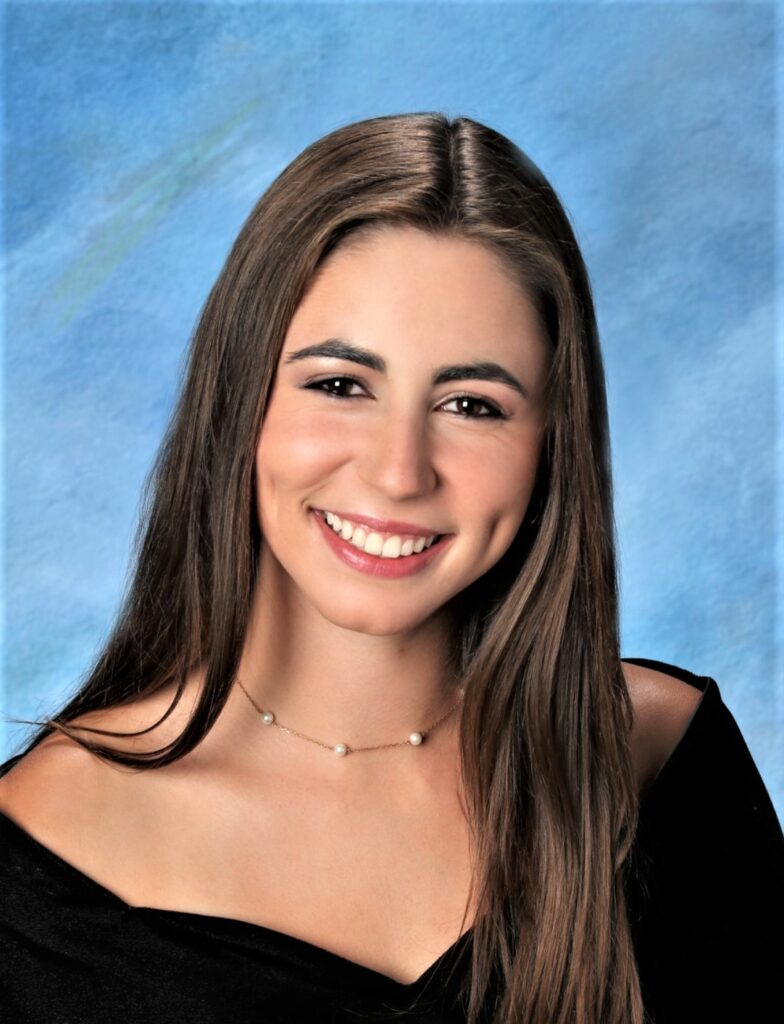 VICTORIA JORGE, is the daughter of Maria Silveira-Jorge and the late Luis Jorge. She is the recipient of three scholarships in 2022: the $2,500 Captain John Gomes Rebelo scholarship, the $1,000 The Manuel Balelo/Norine Marroquin Family scholarship, and the $1,000 Miss Cabrillo Festival Pageant Scholarship. Victoria is a talented young adult who has focused her studies on sophisticated concepts, problems, and readings that set her apart from many. Victoria took an interest in medicine and science as a child following the loss of her father to cancer. It motivated her to help others as she spent countless hours with her father in the oncology unit. Victoria feels this obstacle has truly shaped her into the woman she has become. Victoria has been very involved in our San Diego Portuguese Community. She has participated as a Portuguese-American Dancer since the age of 5 and is the current secretary of the group, as a Festa Weekly Queen in 2015, 2021 Festa Queen Sidemaid, a Lector and former Altar Server at St. Agnes Church, and so much more. Victoria will also participate as the 2023 Trinity Queen. Athletically, Victoria was on the Rowing Team for Cathedral Catholic High School for four years. Victoria will be attending Penn State University in the Fall while majoring in pre-medicine. Victoria, we wish you well and know you will have much success!
---
Portuguese Historical Center (PHC) Scholarships
Scholarships are awarded each year to applicants who meet the criteria and guidelines. The Scholarships are supported from funds received through Memorial donations/gifts.
Applications are available in January, and usually must be postmarked no later than April 15th.
Questions?  Contact the PHC: PHCSanDiegoPL@gmail.com, or (619) 223-8893.
---